It's just another manic Monday!
12:05 AM
Not really, but I loved that song from the 80's! So... what did you guys do this weekend? Me? Very little sewing! However, I did add a new addition to my sewing family:
Meet the
Brother SE-270D embroidery/sewing machine
. I had been thinking about getting an embroidery machine, but I really didn't want to make the financial commitment of a used car and this little baby right here is good enough to get my feet wet. I haven't really done anything with it this weekend other than play with the monogramming feature, but I'm sure it will eventually come in handy. Don't you just love new toys?!
I was browsing in
Books-A-Million
and picked up a copy of
Australian Stitches
... this is a great magazine and has a really good series on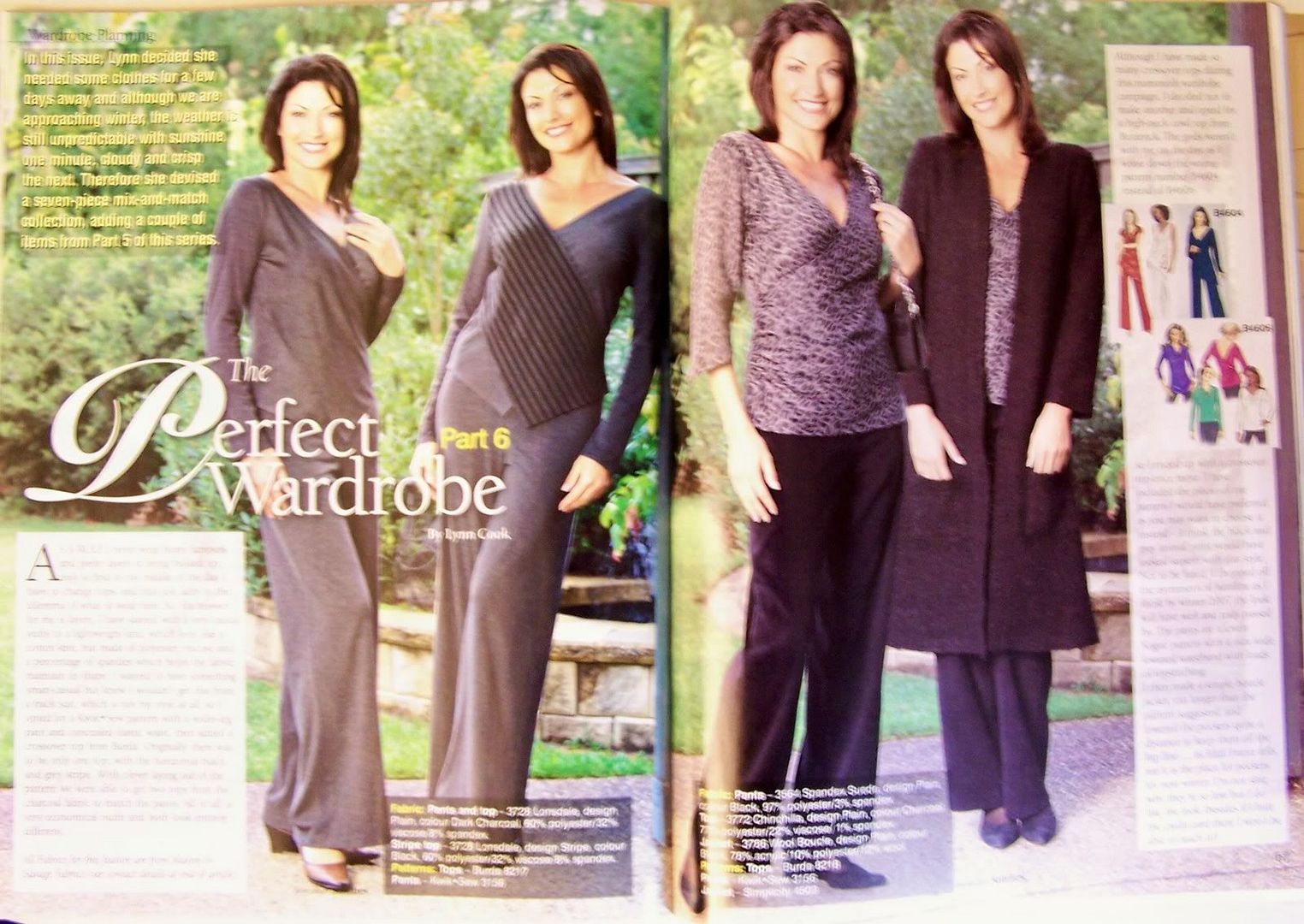 sewing "The Perfect Wardrobe". Great advice for all of those that are participating in the SWAP/Wardrobe Contest on Pattern Review.
Yesterday, we packed a picnic and took in a free concert at
Vulcan Park
-
Coca-Cola Sundays in the Park
,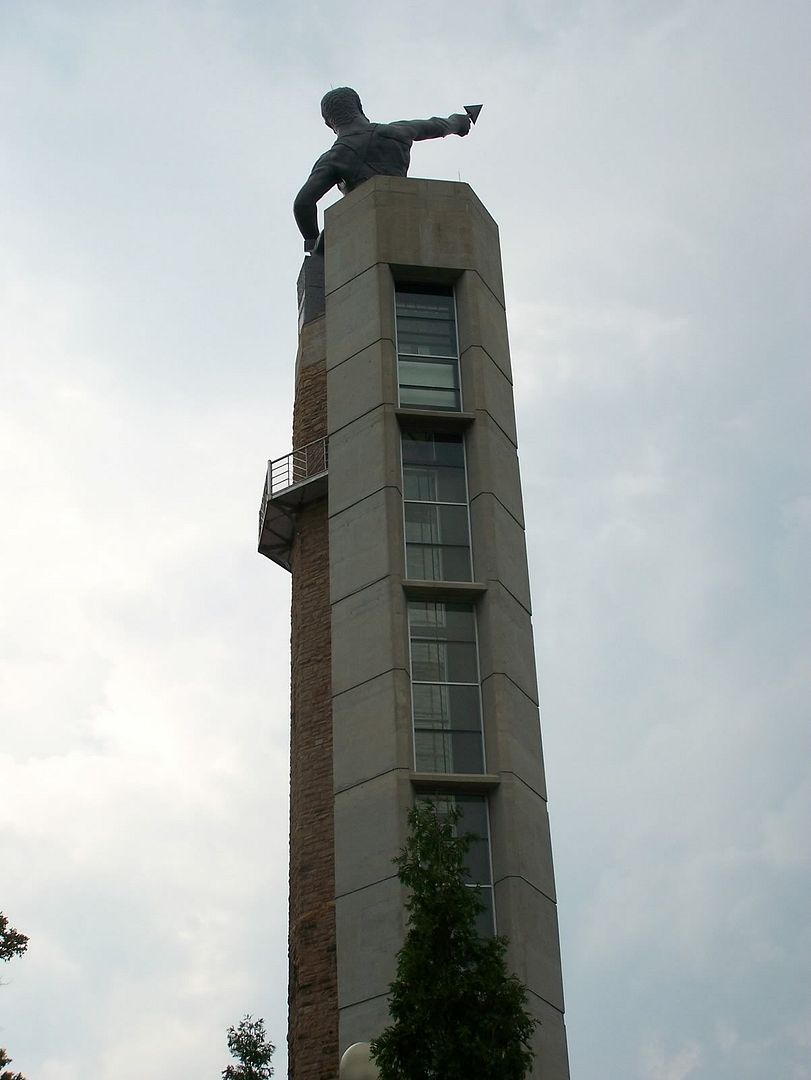 sponsored by
Hot 107.7
, a local R&B station. The kids wanted to see
Cupid
and I was more interested in seeing
Tank
! LOL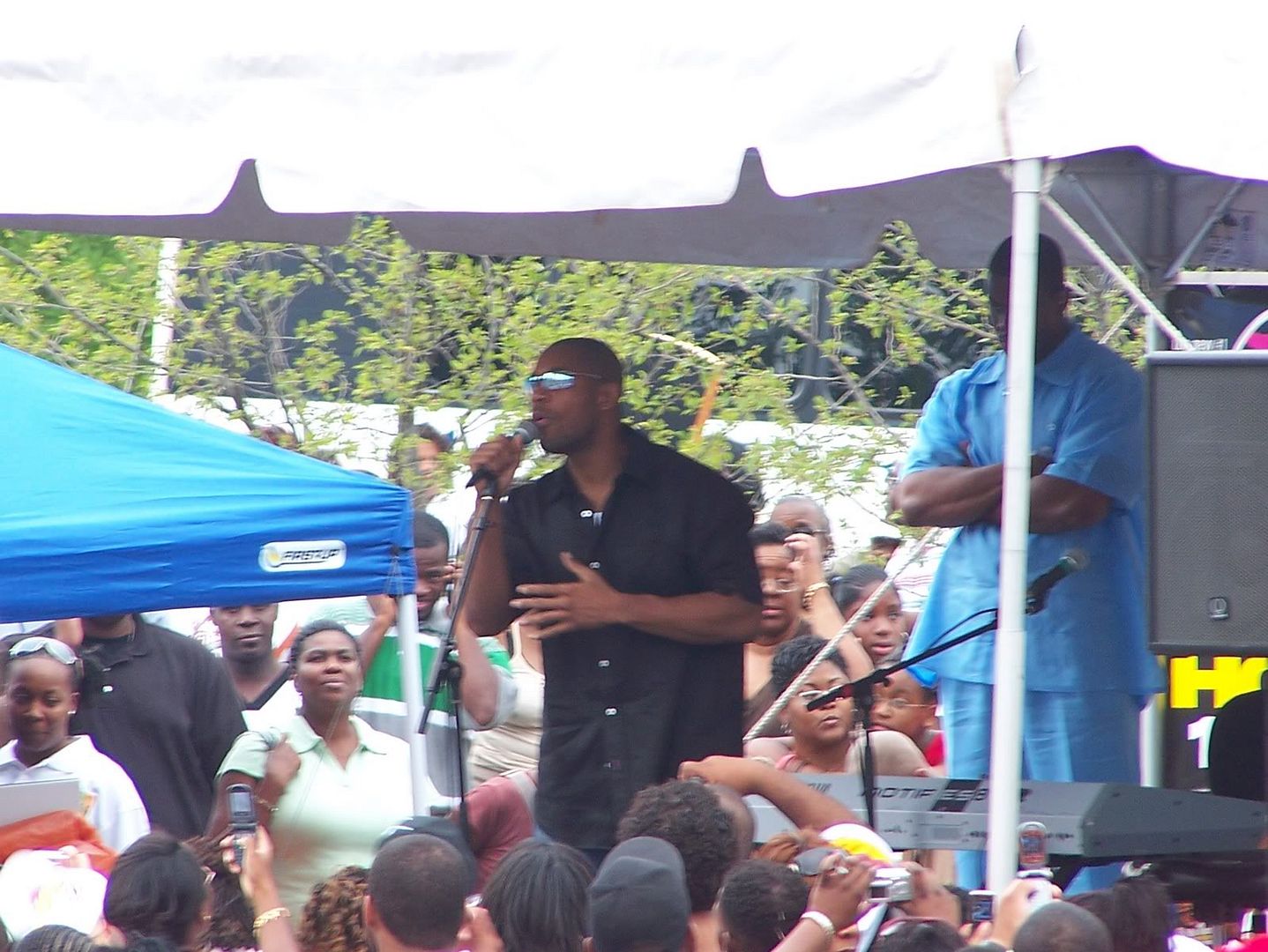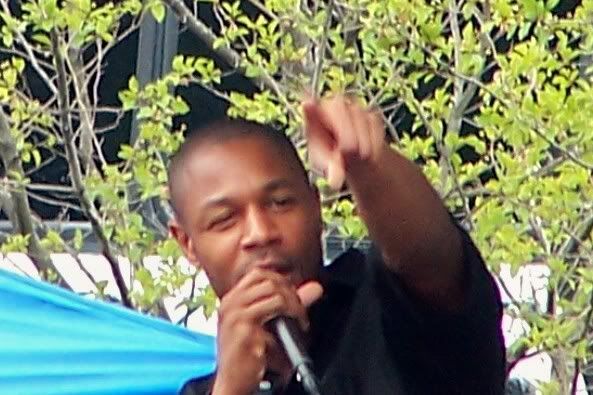 It was a pretty good concert, but it was
FREE
and you do get what you pay for! ROFL
So, what did you guys do? Any productivity?