Tell me something good!
2:40 PM
I don't have anything completed right now to share. I haven't had a lot of actual sewing time... I've gotten caught up with "LIFE" again... y'all know how that goes! However, even though I haven't been sitting in front of the machine, I still bought fabric, that's
sewing related
right? I'll share these pieces with you because this is next up and soon to be finished.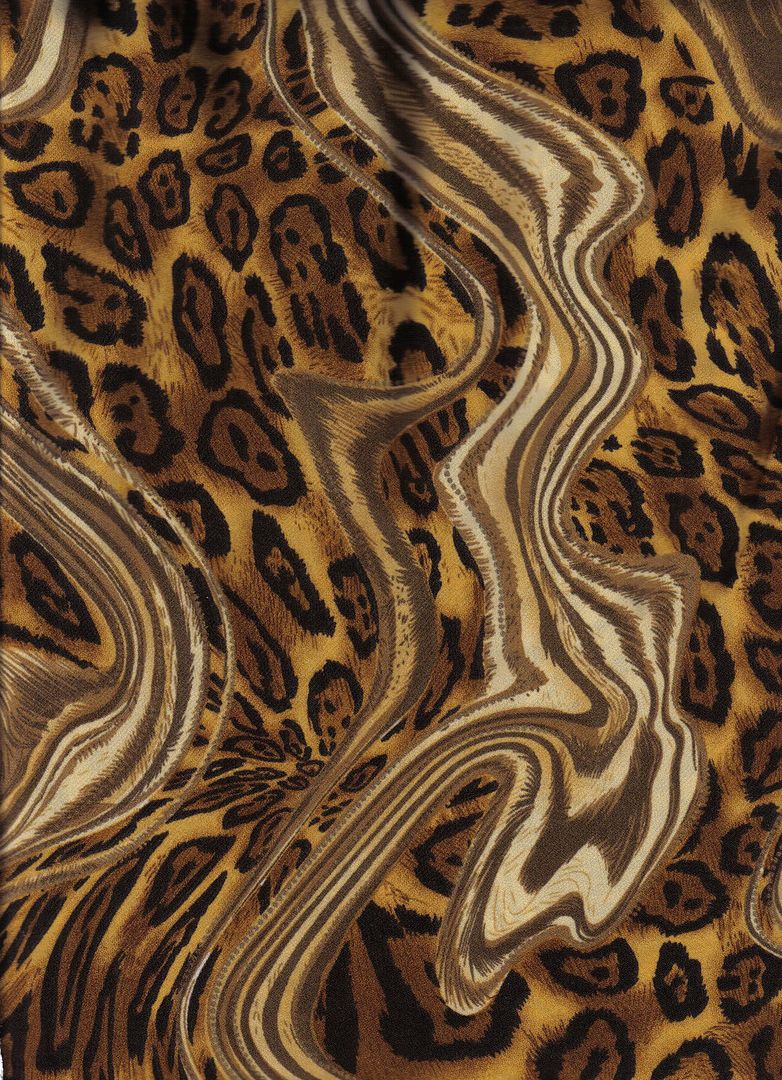 This is for
Vogue 8307
, the
Armani coat
from the
Fall '05 collection
that I've spoken of before. I'm doing view A, the jacket because (1) I have enough full-length coats; (2) I'll get more wear out of a jacket; and (3) It will probably hardly ever get cold enough here for more than 2 or 3 consecutive days to really enjoy wearing it.
So, what are you guys up to? Tell
me
something good!