5 Essential Pieces for Any Woman's Wardrobe
6:30 PM
Ombre, sequins, fringe, and seasonal patterns are fun to play with when it comes to choosing outfits. The downside is that many of them don't stand a chance against the test of time.
When you're out of ideas, sometimes the answer is to go back to wardrobe essentials.
Plain White Shirt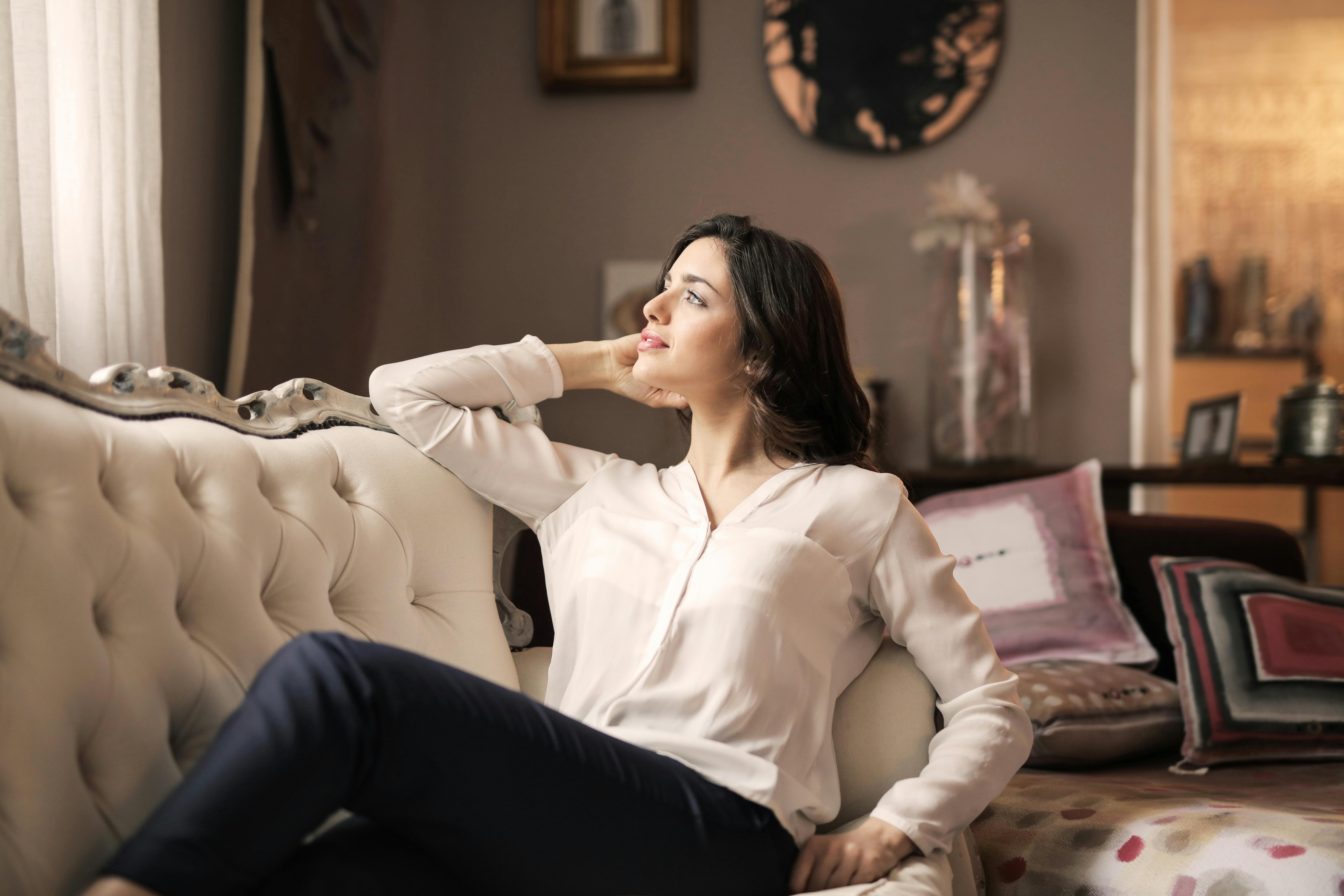 The plain white shirt is the holy grail of closets. It's the most versatile piece of clothing anyone can own. Whether it's a classic tee, crisp button-down, or fresh summer linens, there are
tons of different ways to style it
. You can pair a silk blouse with a pencil skirt, embellish with a few accessories, and finish with your favorite pumps for a sophisticated work outfit. If you're aiming for casual, tuck in a cotton top with skinny jeans or textured bottoms. You can't go wrong with a plain white top.
Blazer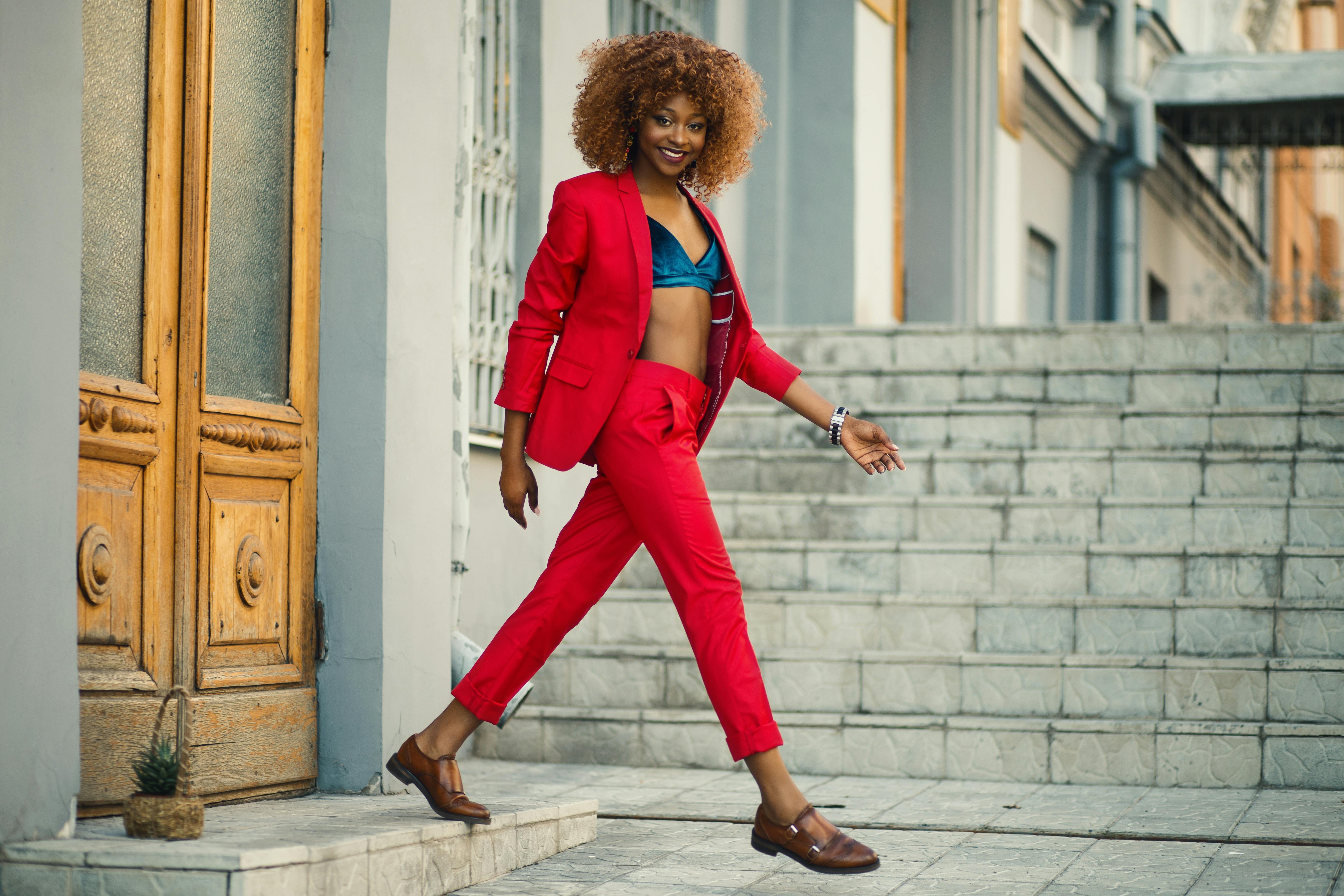 You don't have to attend a work function to rock a blazer. Try a monochrome boxy cut blazer over a pair of sleek trousers and tight-fitting blouse. This look is a balance between casual and professional. You can also wear a bright red or printed blazer over a midi or maxi skirt for something a little more exciting. Pastel colors with sleeves rolled up to the elbows scream sophisticated summer attire.
You can bust out your plain white button-up blouse as the base of your outfit for a chic and refined look.
Dark Washed Jeans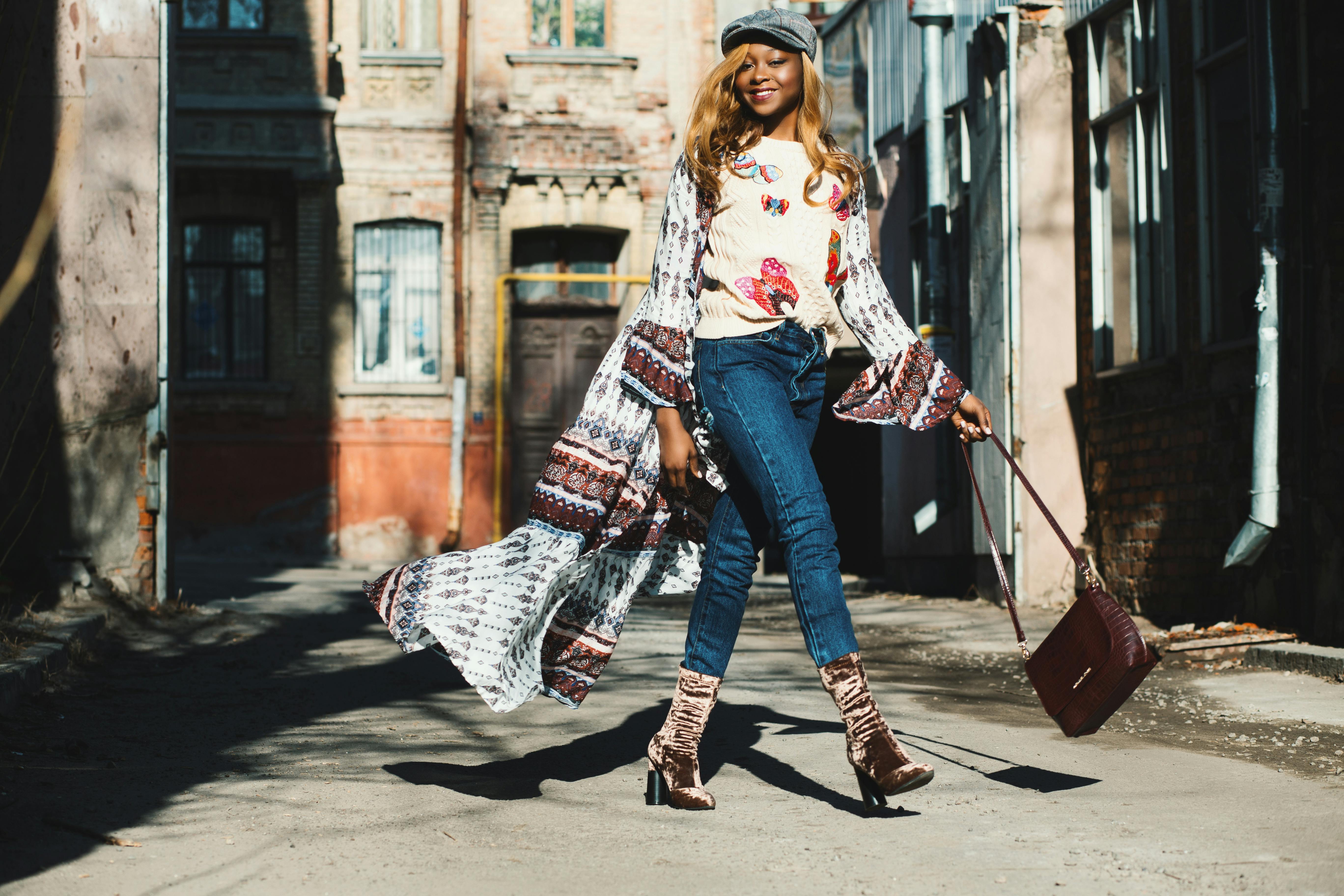 Denim is a look that never goes out of vogue, but dark washed jeans are more flattering than light-colored ones. It's also easier to style than a pair of ripped stone washed denim jeans. A pair of good-fitting jeans should cinch a little above the hips, doesn't create wrinkles, and cuts off right above the ankle. You can dress up your most comfortable skinny jeans with a tailored jacket, or dress it down with a halter top and open-toe sandals. Whatever the occasion, a great pair of dark washed jeans will have your back… and your booty.
Wrap Dress
Remember my

halter wrap dress from the 80s

, Simplicity 9704? It might be vintage but it is always fashionable! The silhouette of wrap dresses are universally flattering and easily adaptable to current trends. In other words, it's a modern classic. Diane Von Furstenberg's original creation came with a V-neck line, a tie waist, and A-line skirt. The bodice does a great job of accentuating a woman's curves. It can be worn anywhere, for any occasion, and best of all, for any age.
Little Black Dress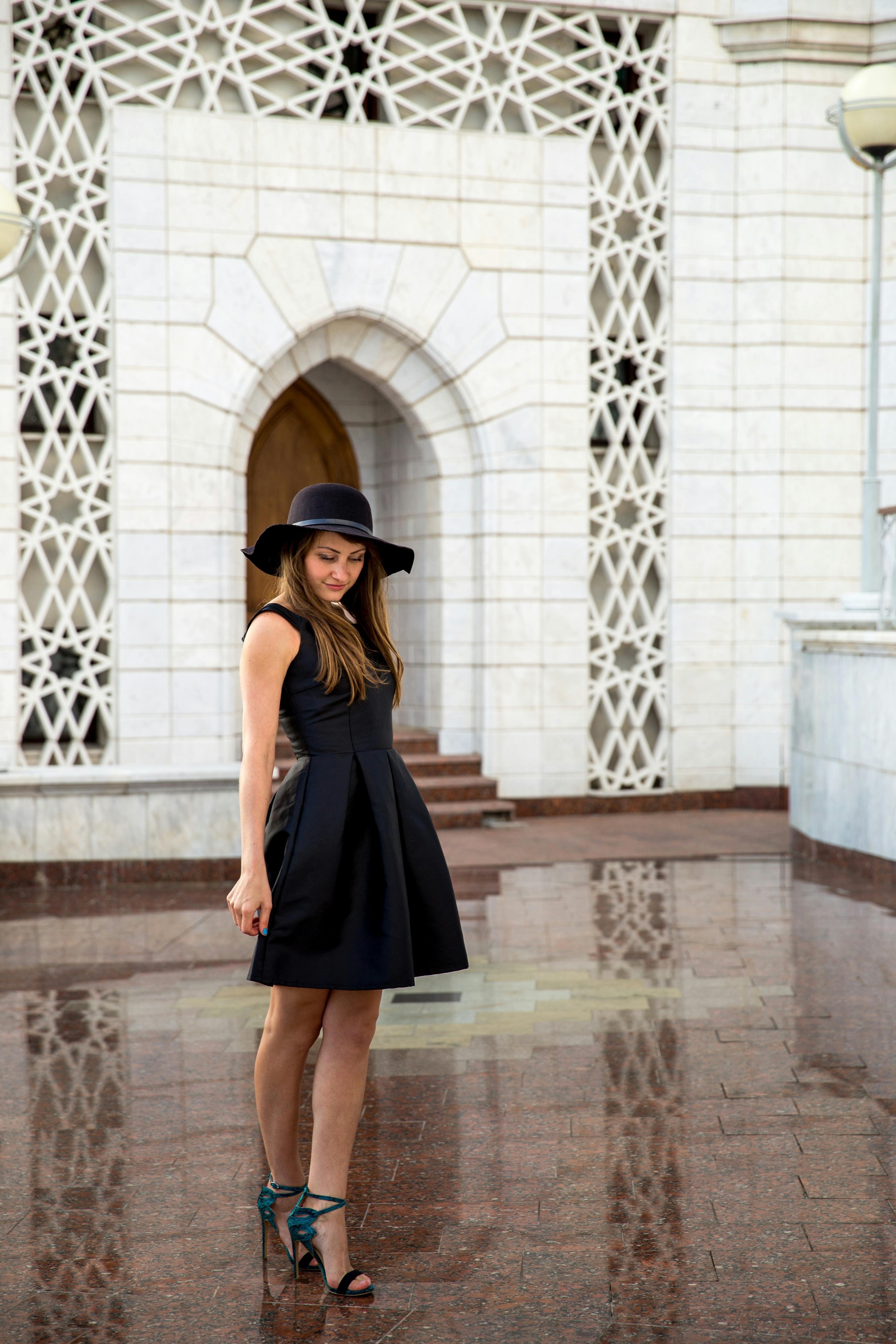 If you want to channel your inner Audrey Hepburn or Princess Diana, a little black dress is the right way to go. The hemline is typically above the knee or mid-thigh but be careful not to go too overboard with how 'little' it is! A great LBD is simple, elegant, and most of all, versatile. You can accessorize and layer the dress for a unique look or simply pare it down to the basics. Add a tasteful pair of pearl earrings, a clutch, and single sole minimal heels—it's a knockout look.
Trends come and go but these five clothing staples never go out of style. Start looking for these pieces right away—or better yet, try sewing them to get the exact fit and style you want!