My Shoe of Spring/Summer
2:05 PM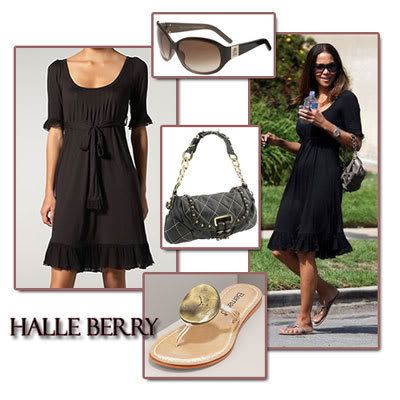 Bernardo Artisan Disc Thong Sandal - $99.00
Courtesy of Stained Couture


I 'heart' this look! With all of the great patterns I have for Spring/Summer dresses, I had to find a cute shoe to match. As much as I love a great high heel, it's not always feasible for daily running around. I decided to go with a cute little, flat thong sandal.


The Crème de la crème
Manolo Blahnik Toe-Ring Flat - $645
Now that I've snapped back to reality, let's look at shoes that are an option (for me).