New Look 6757 - Denim Trousers
1:30 AM
Project Details
Pattern:
New Look 6757, View A
Fabric:
Herringbone Denim (100% cotton)
Notions:
Bias tape; 7" invisible zipper; hook & eye
I was inspired to sew this pattern from a pair of
Habitual Denim Trousers
at
Barney's
and a pair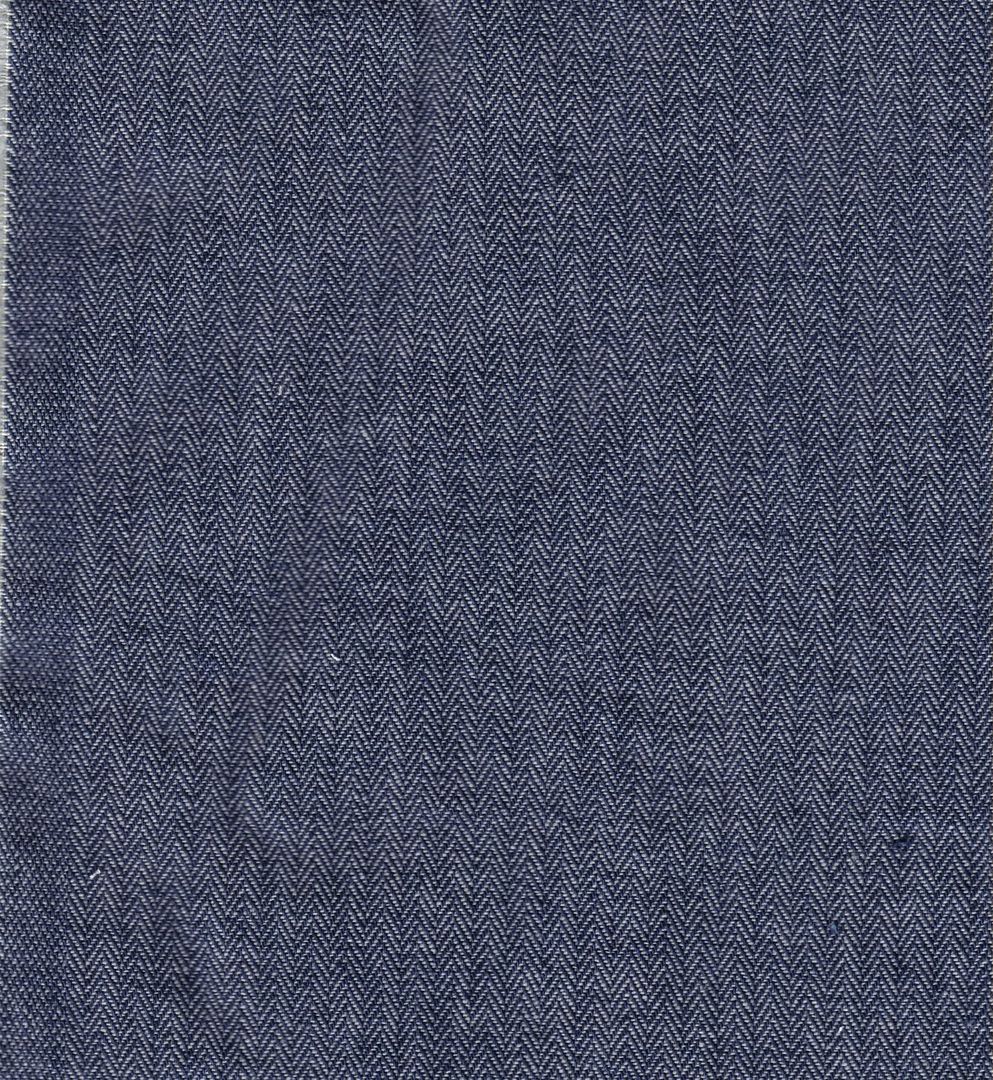 of paper bag waist trousers worn by
Beyonce
. I really like the style, but I didn't want to go too high-waisted. I wanted to capture the essence of the trend without having a pair of pants that would be obsolete come Autumn.
I decided to use a herringbone denim that I found at Hancock's... another one of those "jewels" that I have penchant for discovering in there. I had to make a few alterations. I added 1/2" to the outer seams for additional room through the hip and also because my pleats were not laying flat on my muslin. I also added 4" to the length. These pants would have produced a 29" inseam if I had not. I added a CB seam to the back yoke. I did this by adding 5/8" to the pattern piece and cut 2 pieces instead of cutting it on the fold. It was a good thing I did this because I ended up having to take in the waistband.
These pants have darts in the back and one pleat on each side in the front and they have a side zipper. I used an invisible zipper and an eye & hook. I finished off the waistband facing with a Hong Kong finish as I always do on pants and skirts and sewed it down using slipstitches. I finished them off with a 1 1/4" hem. I decided to pair them with one of my favorite shirts, my
McCall's 5471
. I recommend this pattern based on how "beginner friendly" it is. It's one of the more simpler pants patterns I've done.