Project: Homecoming - 2008
1:15 AM
It's that time of year again... Homecoming. It's September 26th, so there will be no sewing for me until all of this is done.
(I do have one finished piece that I'll share at some point this week.)
This time, I will be dabbling in menswear by making an outfit for my son as well. He asked and how could I say no?
For Brian, I'm making a vest like this one:

and
Kwik Sew 3267
for the pants.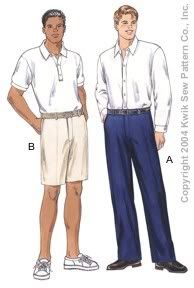 Here's my fabric. It's a beautiful navy blue pinstriped worsted wool, with monece satin on the back.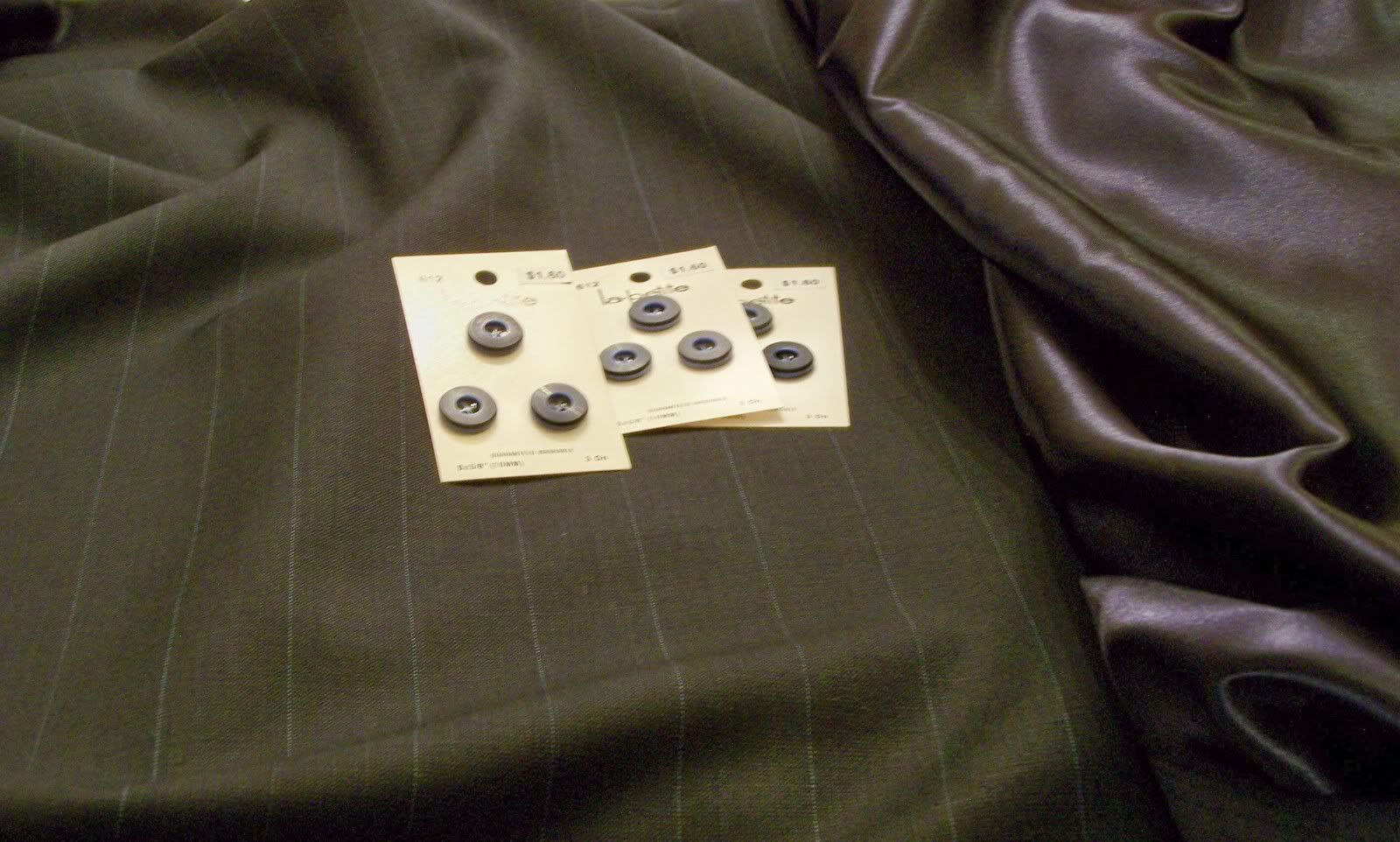 Homecoming at my kids' school falls between semi-formal and formal. They attend the homecoming football game and the dance follows. This is why I would never do a long gown for Amber. I have terrifying images of heels getting caught in hems and her tumbling down the steps in the stadium. Brian decided that he just wanted a vest instead of a jacket and I agreed because it's still quite warm this time of year.


For Amber, were falling back on one of our choices from
last year
.
Her fabric (which hasn't arrived yet) is a soft pink. We decided to add a crinoline petticoat underneath and to shorten right above the knee. this is our inspiration dress:
This is such a fun dress and hopefully I'll be able to capture the essence of it. I'll keep you updated with progress reports.