New addition to my library!
12:00 AM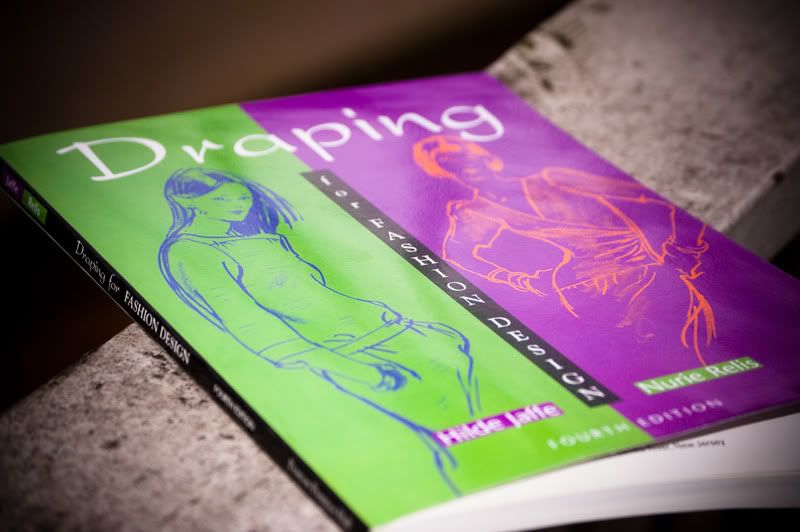 Draping for Fashion Design

is

THE

basic instructional volume for draping in numerous fashion design programs

since its original publication.

This book covers all of the fundamental material for beginning and advanced study in an intensive fashion design program and prepares readers for the industry. Based on current industry methods, it reflects the dramatic changes of computer integration into the basic design and pattern development process

and

demonstrates simplified methods wherever they are employed in the industry. The authors provides clear guidelines regarding basic preparation and patterns, bodices, skirts, pants, the midriff and yokes, collars, sleeves, the shift, the princess dress, sportswear and casual wear, tailored garments, functional finishes, pockets, and draping in fabric and fitting.

--Amazon.com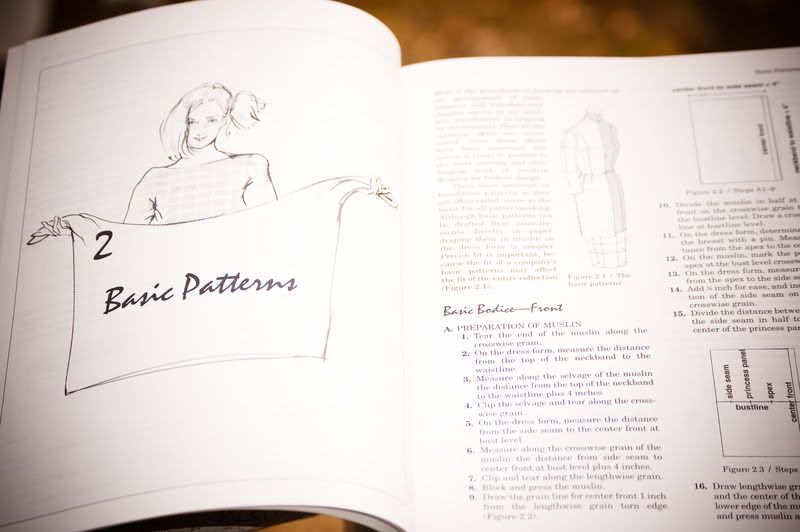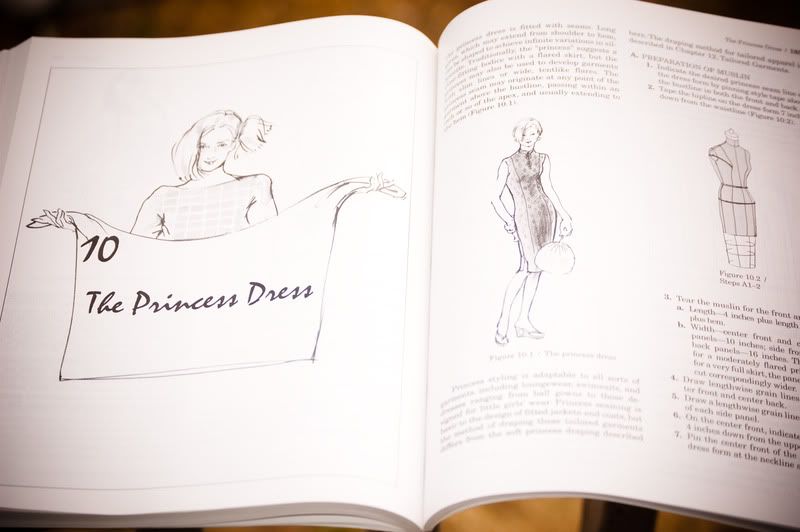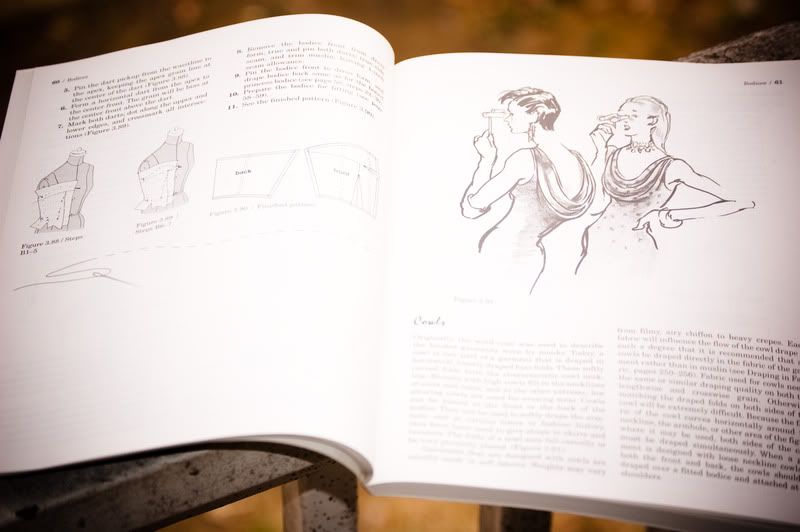 As always, I'm looking to improve my skills. I've had "draping" on my list of things I want to learn for a few years now. Since I haven't been able to locate a local draping class, I've decided to just take matters into my own hands. Since I'm pretty good at deciphering other sewing information from books, I'm hoping that I'll have the same luck with draping.
There are quite a few books out there on this subject. But unfortunately, my library didn't have any and there was no way I could do a "flip through" before purchasing. So I had to just pick one on blind faith to see what it had to offer. I haven't had time to sit down and read this book thoroughly from cover-to-cover and after only a brief perusal I feel that it has a lot of good information and instruction. The only fault I find with it (and this is purely personal preference) is that I wish there were color photos instead of illustrations. But alas there is not, so I'll take what I have and in the words of the illustrious Tim Gunn, I'll
"make it work"
.