How was your weekend?
9:45 AM
Saturday, I ventured to my favorite supermarket in the world --
Whole Foods
(the only one in the state) and loaded up on organic produce.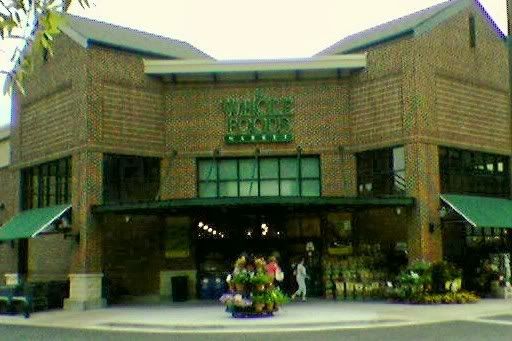 Yesterday, we started the day off by serving Michael breakfast in bed for Father's Day (he loved that)! We took him to the movies to see
Fantastic Four: Rise of the Silver Surfer
(great movie).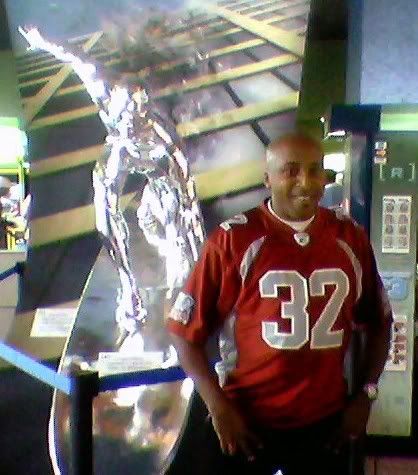 Saturday, I did get some sewing done on
Simplicity 3744
, I should have pics by tomorrow.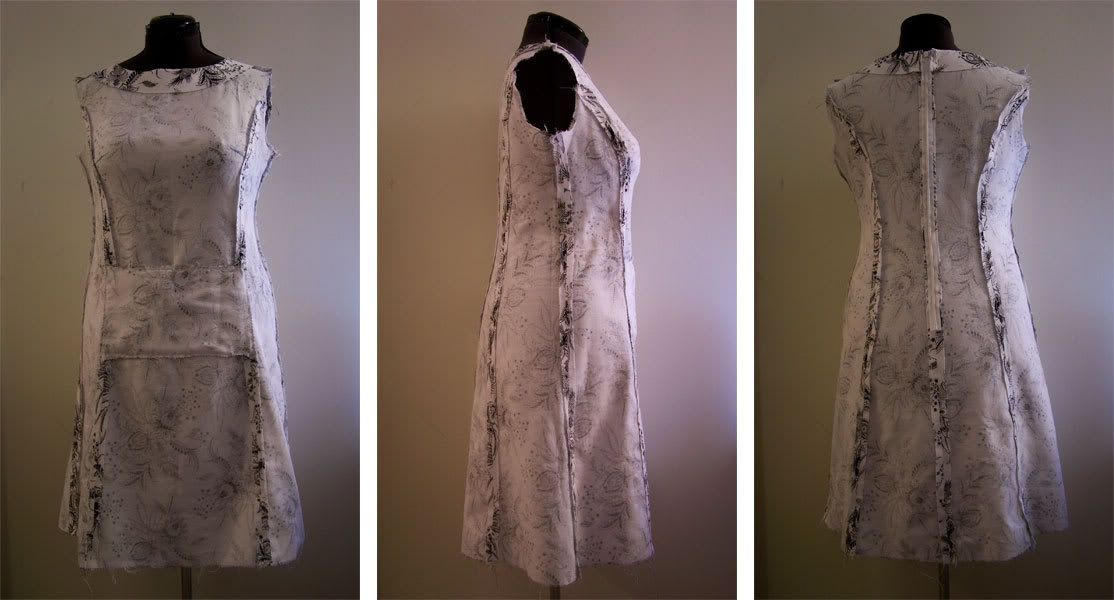 So... what did y'all do?