What I'm working on...
12:00 AM
Vogue 8601
Well, it's officially Fall and this is my first jacket project of the season! I've decided to do something rather trendy. I figured a fun project such as this, would hold my attention.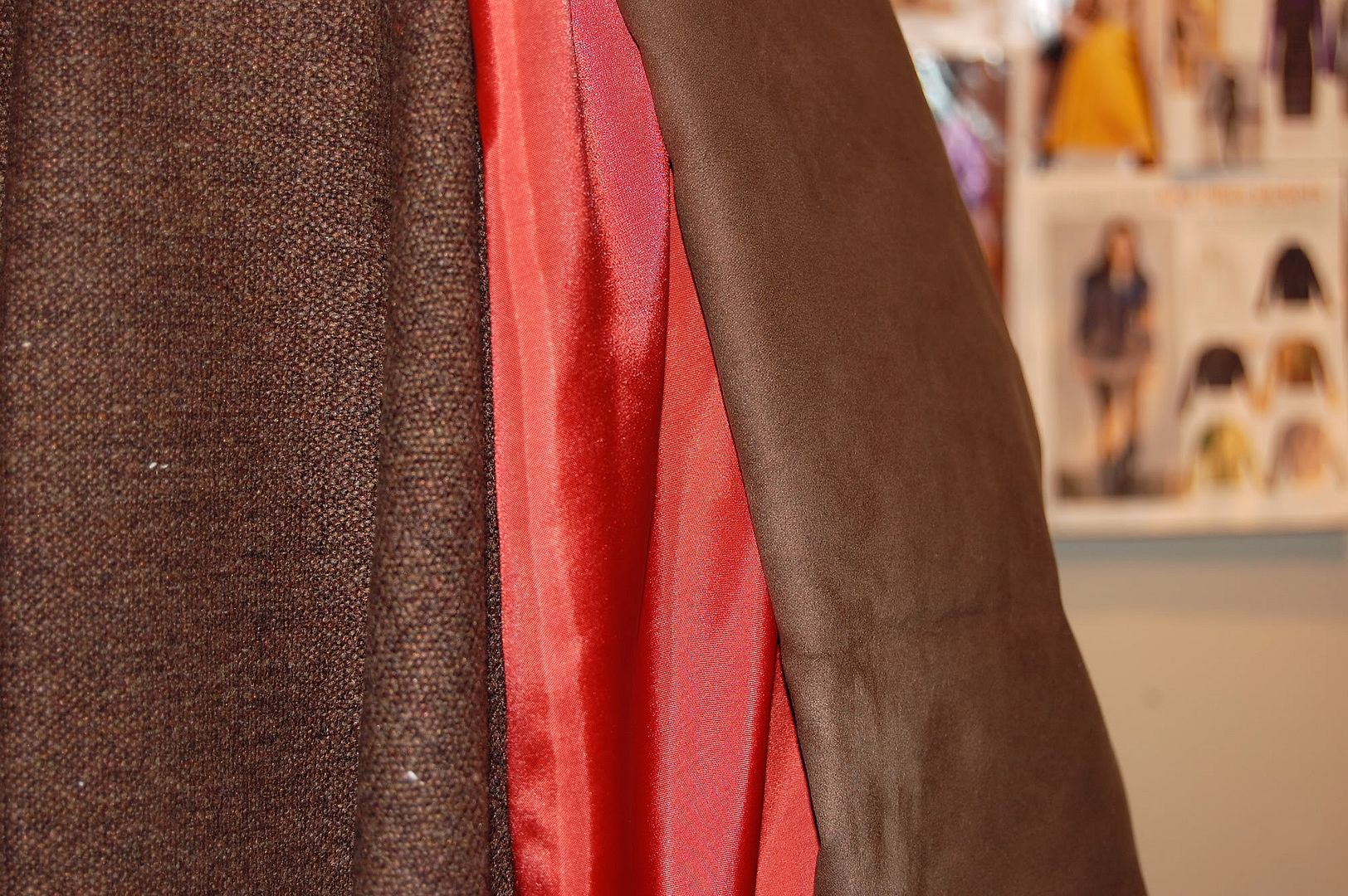 In the October issue of
Vogue Patterns
magazine, they showed this design made in a lovely brocade. I wanted to stick with something more traditional and I decided to go with a brown wool tweed, faux suede collar and leather buttons.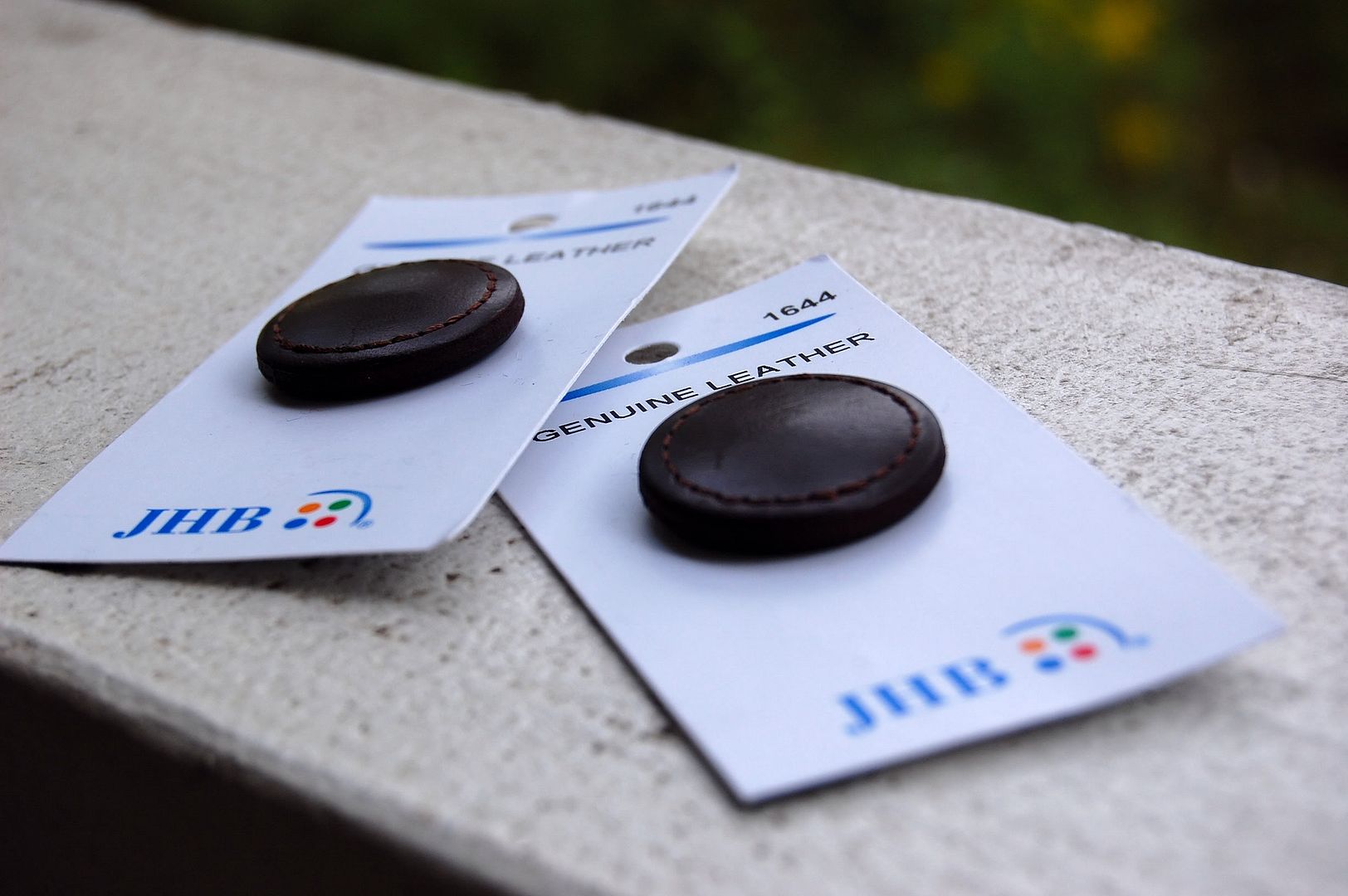 Since I've been working out, I've lost an inch in the bust. This means I now have to make a smaller FBA. When I did my tissue fit, I was only off by 1/2", so this is how my FBA looks.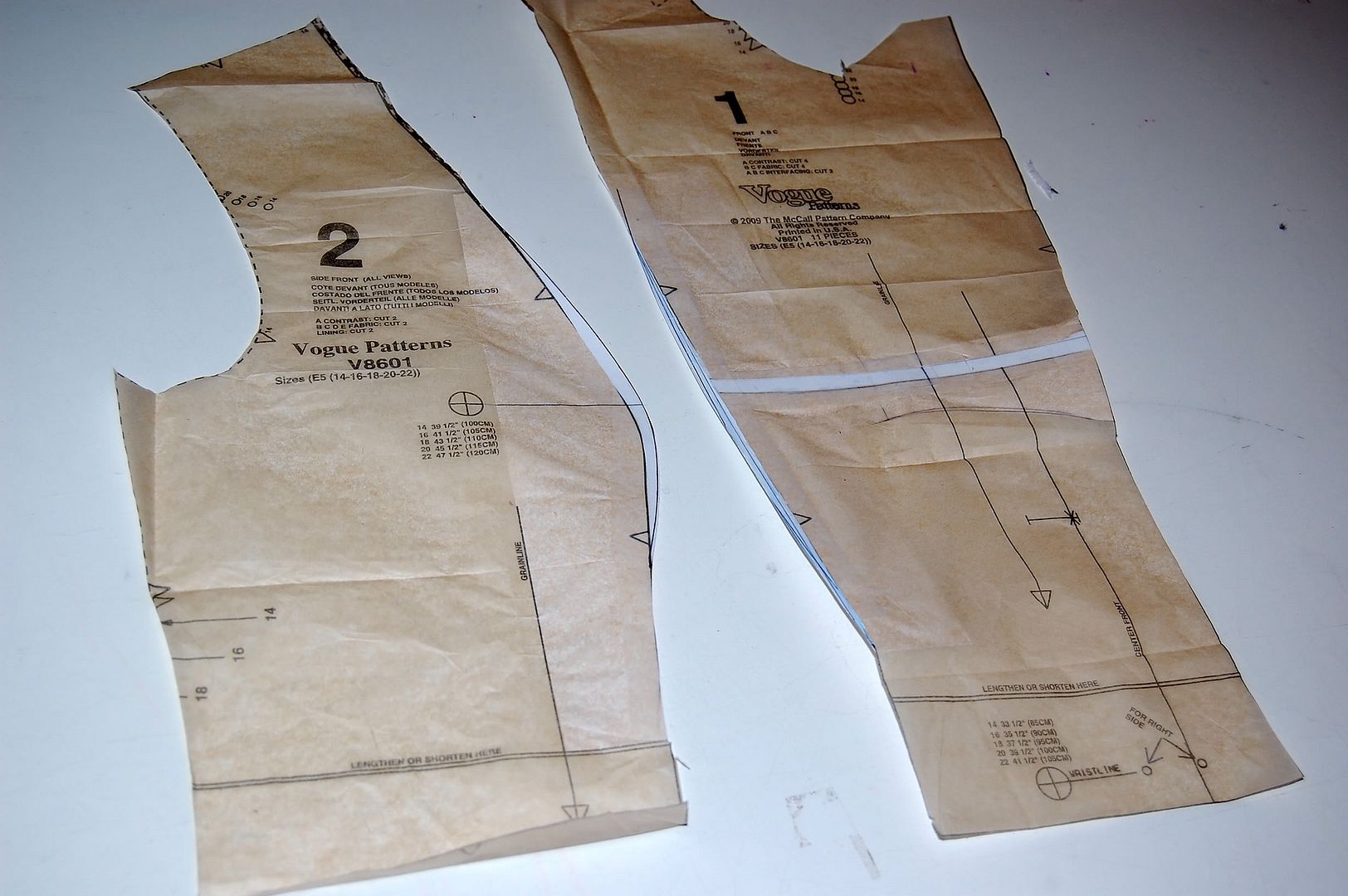 I've already finished padstitching the undercollar.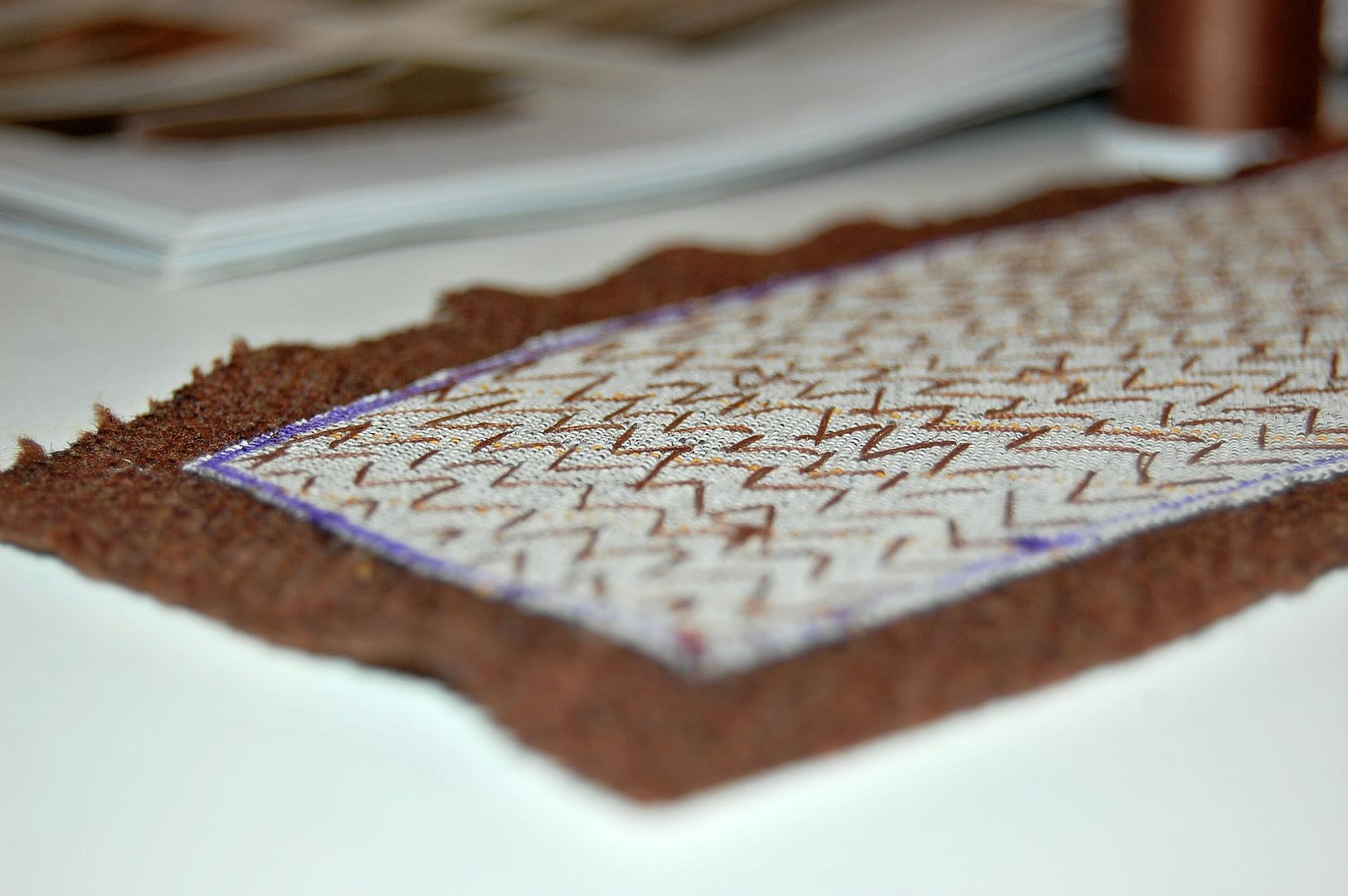 More to come...