Happy Resurrection Day!
9:58 AM
"Don't be alarmed," he said. "You are looking for Jesus the Nazarene, who was crucified. He has risen!" - Mark 16:6
I hope you're enjoying your holiday weekend! I'm currently working on
Vogue 1174
.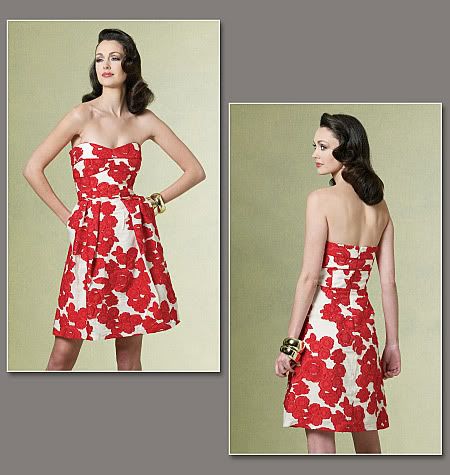 I've already completed the shell. Now it's time to make the lining and build the foundation.