I'm asked quite OFTEN about "what I'm wearing underneath" garments I make. So I thought I do a post to discuss my favorite underpinnings. As we know, the WRONG undergarments can ruin the look of an outfit -- no matter how well it's sewn or how much you paid for it. And looking "lumpy and bumpy" is just not how I want to present myself to the world. I'm a firm believer in investing "good" money in well-fitting undergarments. Here are some of my favorites:
Everyday...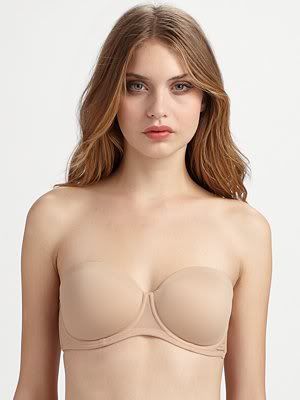 My newest love is a lingerie store that's new to me and my area.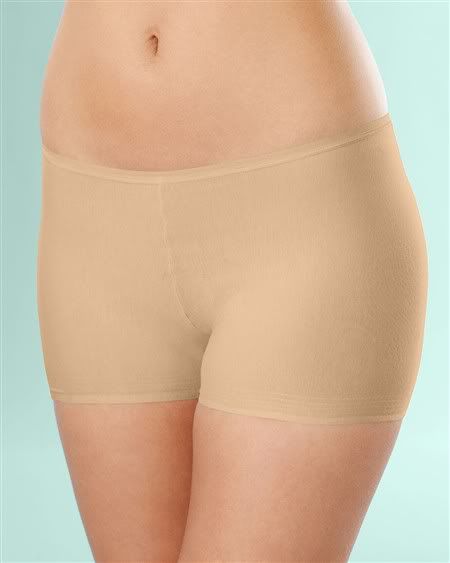 Support...
Serious business...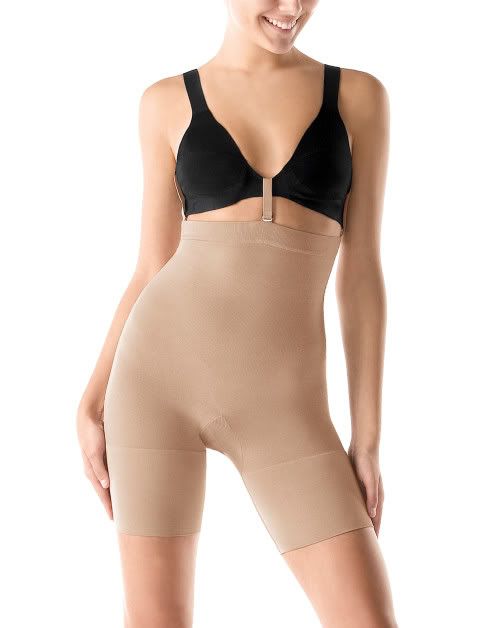 Disclaimer: I NEVER attach it to my bra because that's just too much work! And it stays up just fine!
These are the greatest things ever to wear underneath pants.
I'm not saying anyone should run out and buy anything on MY list. I'm pretty anal about my underwear and bras. And these are things that I've acquired over a period of time.