It's Winter at Butterick!
12:45 AM
Forget the small talk, here are the ones I like: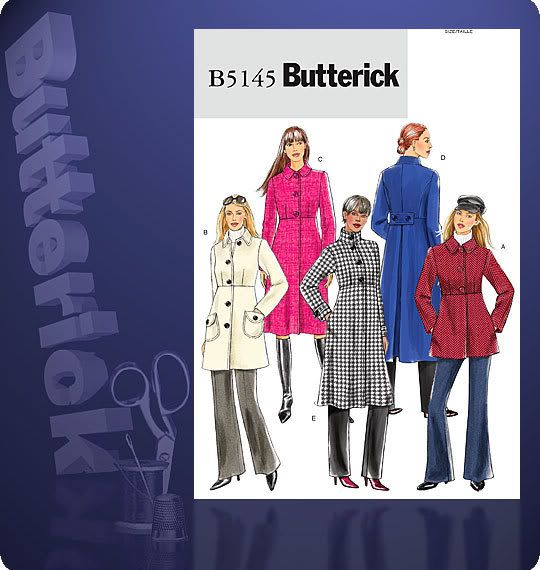 I love this coat! I'll be making this as soon as possible! I like view B, which is a perfect car coat length, but I prefer the in seam pockets and the high collar.
I've been stalking this coat for a couple of months now (the pic resides on my inspiration board).


I had already placed an order for 3 yds of this fabric with a coat in mind.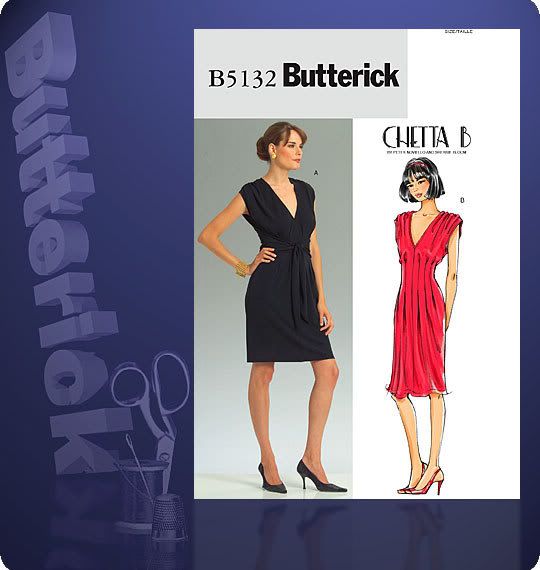 I really like these two dresses... not sure if I'll make them or even buy the patterns , but I like them. I may feel more inspired if an occasion arises or when the weather warms up.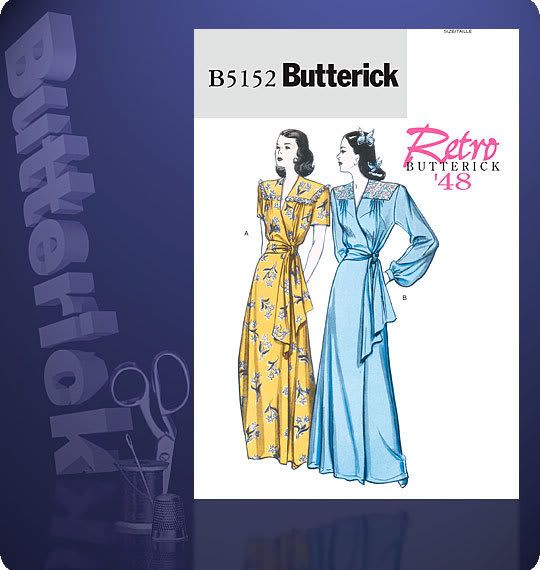 I really like this robe. Not the illustration, but the technical drawing. I envision this in a deep purple or rich merlot velvet. It screams Christmas morning!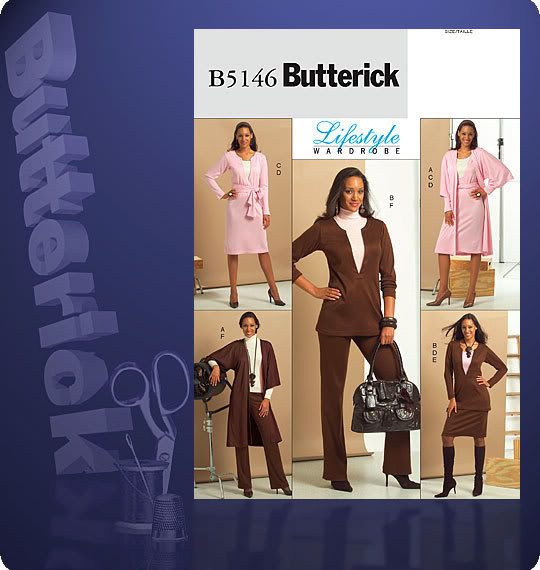 I'm totally hooked on knits. This season is all about comfort for me. I don't plan to turn on the iron unless I'm sewing. I'll be making the tunic, tank and pants.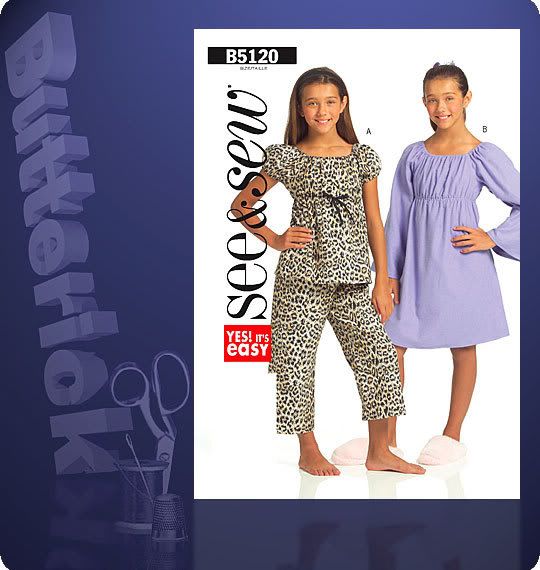 These little pajamas are perfect for Mikaela. I'm going to pick up this pattern and save it for Christmas break so she and I can work on it together.