Simplicity's New Project Runway Patterns
12:00 AM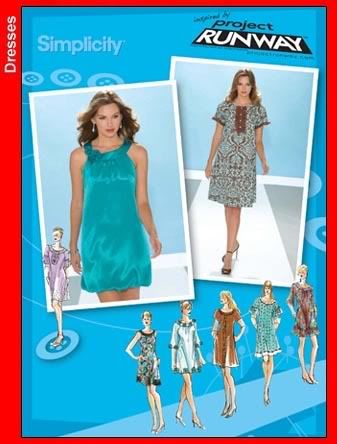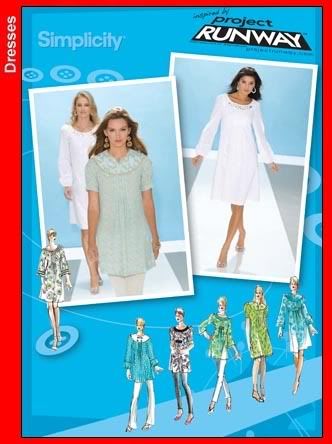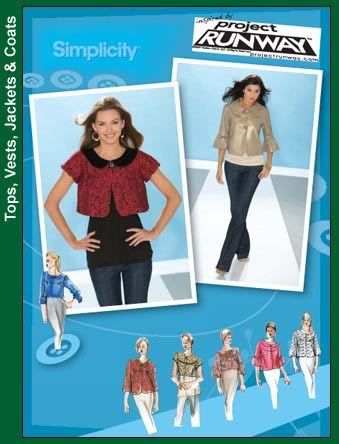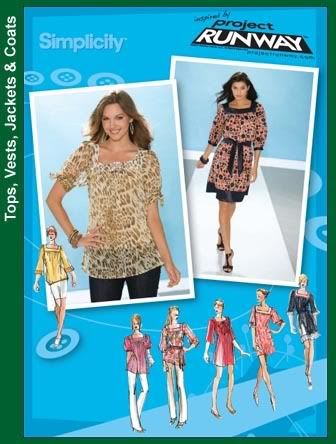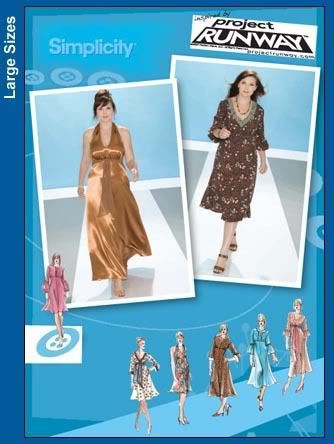 *SIGH* What Project Runway episode inspired this?? They give a whole new meaning to "Make it work." I'm not totally trashing them... they look "OKAY"... but, THIS is not what I expected. I thought they would be waaaaaaaaay more fashion forward. These just look like plain ole Simplicity Patterns... nothing special here. I was expecting something along the lines of a gorgeous Laura Bennett dress... something creative from Santino Rice... something jazzy from Michael Knight... one of those colorful maxi dresses from Uli... something sleek from Kara Saun... not even a wrapdress from Kara Janx??

Just because you can whore out your brand, doesn't mean you should!

I'm so disappointed... y'all feel free to discuss this amongst yourselves.