The Great Coat Sew-Along
12:00 AM
I've joined
The Great Coat Sew-Along
started by
Marji
. I'm very excited about this. I had been planning a coat since last November and now it's the middle of Spring... I know, right! This sew-along starts in July, which is perfect! May is for planning and June is for gathering materials. That way when the weather turns cold, my coats will be hanging in my closet waiting for me.
I'm planning on two coats, both inspired by Michael Kors!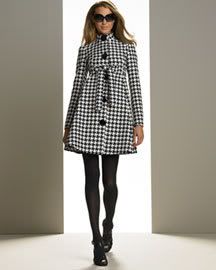 I'll be making this one in a black and ivory houndstooth. I'm using the stand collar and the car coat length (view B).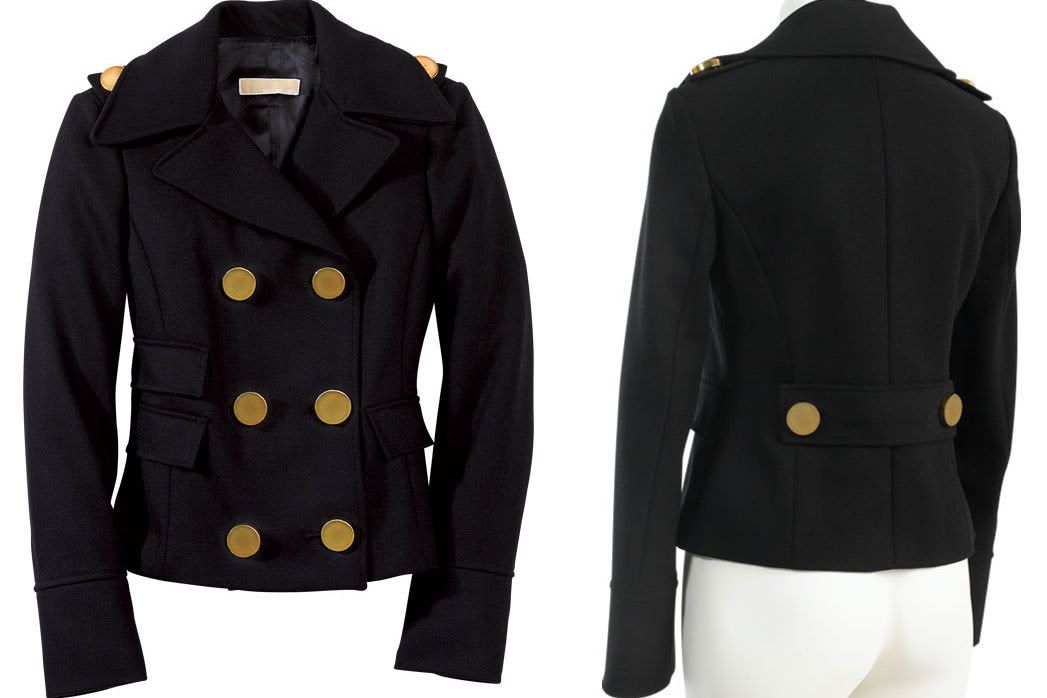 I've had this pattern in my collection for a while now. I plan to make this one in perhaps a lovely orange wool.