McCall's 5616 - Mikaela's Floral Dress
9:10 PM
If you don't have a daughter, then you probably don't have a clue how daunting it is shopping for a tween girl. I'm just happy to get my little tomboy out of her jeans and hoodie. This is the inspiration dress that we both decided on.

Pirouette Lulu Printed Silk Dress - Neiman Marcus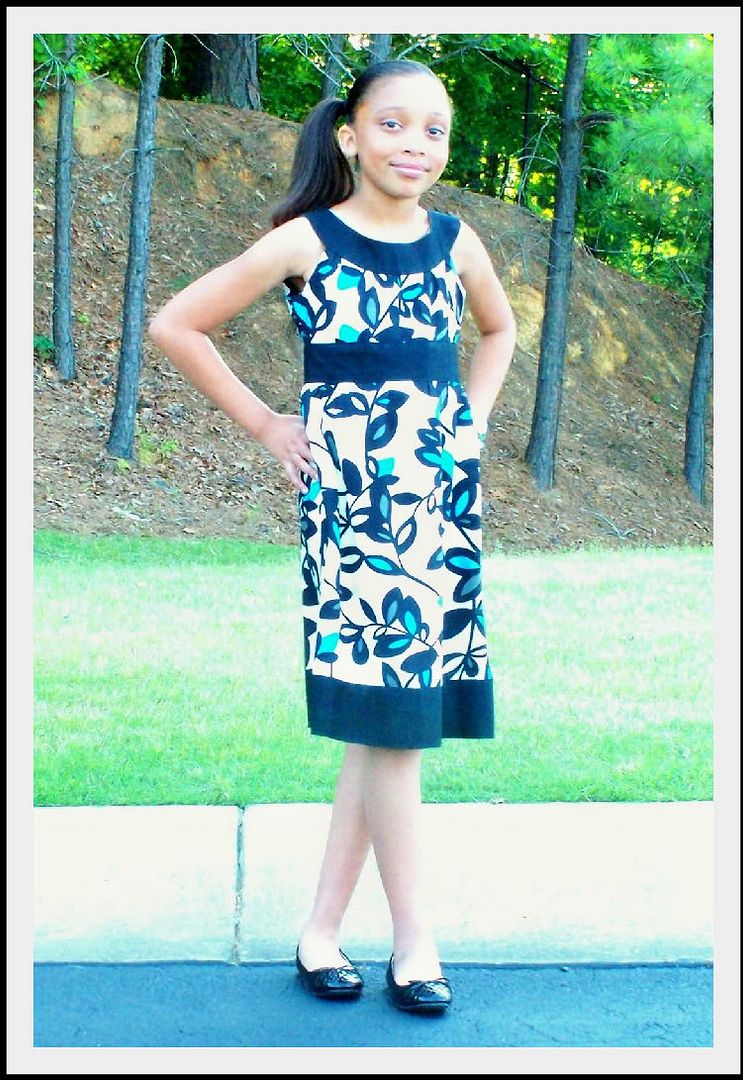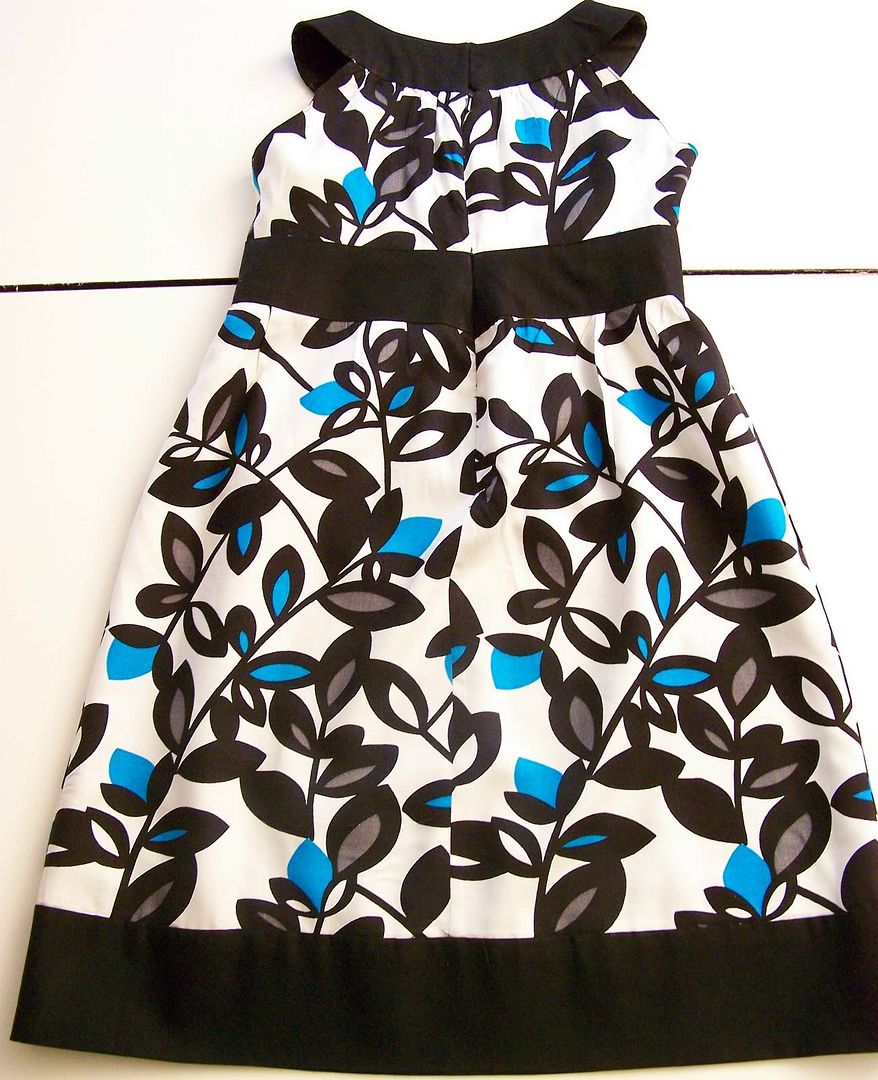 Project Details:
Pattern:
McCall's 5616, view B (modified)
Fabric:
Rayon Challis and china silk for the lining
Notions:
16" invisible zipper and hook & eyes
I needed a dress for Mikaela's 5th grade graduation which is Wednesday. I wanted something age appropriate, but also fashionable. Kids can be fashionable too, right? Right. And she wouldn't be my kid if she wasn't! We found a dress on the Neiman's site and I found the McCall's pattern. As typical with all of the Big 4 patterns, this one had a lot of ease. I cut the size 7 in the bodice and graded out to the size 8 in the skirt. I also added 4" to the length. I added a waistband to the outside of the dress and edgestitched.