2010 -- A Year in Review!
3:30 PM
This has been a pretty good year for sewing for me. Even though I didn't do a lot of things sewing-wise, I'm happy with what I did!

Favorite Garments of the year!

I couldn't pick just one!
Vogue 1154
- I love the construction process on this one!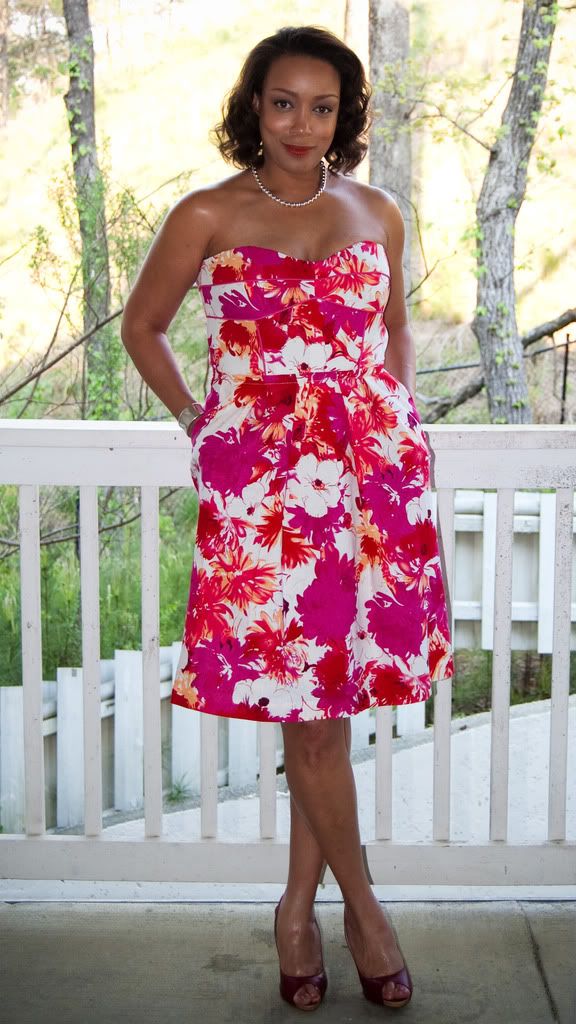 Vogue 1174
- This dress translated really well to a casual sundress with flat sandals!
Most Worn Garments:

I wore these two garments more than ANYTHING I made this year.

Simplicity 2603 - Cardi Wrap
I wore this dress so much over the Summer!

Everything else I made
:
skirts
Vogue 1092
McCall's 6038
Simplicity 2512
Vogue 8424
tops
Butterick 5284 - Great White shirt
Butterick 5526 - Great White shirt
McCall's 6078 - Sequin top
jumpsuit
McCall's 6083
pants
Simplicity 2315
Vogue 1201
Couture Jacket
Vogue 8333
Vest
Vogue 1214
Dresses
New Look 6912
Vogue 1159
Vogue 1089
Simplicity 2579
Vogue 1190

New Look 6909

Vogue 1183
Sewing for Amber

Simplicity 2440 - Amber's Prom Dress

McCall's 5850 - Amber's Graduation Dress
Sewing for Mikaela
McCall's 4767 - Sadie Hawkins Dance dress for Mikaela
McCall's 5574 - halter dress for Mikaela

Simplicity 2436 - Birthday dress for Mikaela
I even sewed for Michael! Major accomplishment!
Kwik Sew 3422 & Kwik Sew 3267
Major sewing-related purchase...

I bought my dress form that I'm completely in love with!

I also attended...



"The Original Sewing & Quilt Expo"

in Atlanta and

"The Golden Age of Couture"

exhibit in Nashville.

What I didn't do that I wanted to do in 2010:
I didn't get around to making another Chanel jacket.
I didn't make a coat.
I didn't finish the tailored jacket that I'm currently working on.
I didn't make anything with welts or bound buttonholes.
I didn't drape a single thing.
I didn't make anything from Burda. Can't bring myself to trace a pattern when there are perfectly good ones that I can just cut out.
I didn't make anything from Marfy.
Here's hoping that 2011 brings much more fabulous sewing!